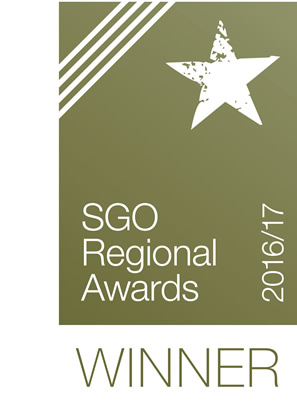 Welcome to the Central Sports Partnership!
The Central Sports Partnership was first established under the Labour government in 2000 and was known as the Central Sports Partnership based at Golden Hillock School. At the time a Partnership Development Manager was in post who worked with several School Sports Coordinators in secondary schools and Primary Link Teachers in primary schools. The Partnership would organise local competitions and leadership events and advocate the 2hrs of PE in schools. Under this government there was a high emphasis on high quality physical education and sport in every primary and secondary school. In 2010 under what was the coalition government, School Sports Partnerships no longer received the funding and as such were dissolved, unless the previous Partnership Development Managers, most of whom became the new School Games Organisers offered a buy in model to continue to help schools improve and offer high quality PE through a tailored Continued Professional Development (CPD) programme.
School Games Organisers (SGO's) would also offer their schools additional competitions and leadership opportunities. The Central Sports Partnership is now managed through Hall Green School.
About the School Games Organiser (SGO)
Hannah Reed, the current SGO for the Central Birmingham Cluster who is based at Hall Green School has worked with both the Baverstock and Bishop Challoner partnerships on their Sport Premium programmes. Both partnerships retained their schools after the 2010 election through a buy in model which utilises the Sports premium funding, which is a justifiable means of spending this funding. The Sport Premium programme is now in it's 7th year, with many of our 35 primary schools purchasing additional support as opposed to just the School Games Programme. Hannah is keen to develop this partnership even further so that the pupils within the cluster have as many opportunities to play, compete, lead and develop as young people within school and the community. By enhancing the knowledge and confidence of staff within our schools to teach high quality PE lessons, we are giving our children the opportunities they deserve. If you have any questions or queries regarding any element of the School Games Organiser role, Sport premium funding or the School Games Programme please do not hesitate to contact Hannah Reed via the contact page.